PAS celebrated the event last year 10th Birthday !
- One decade of professional car search -
Because on 07.07.2007 The first version of our car search program was released with the aim to improve the dusty possibilities of vehicle search and thus Your Optimize everyday work.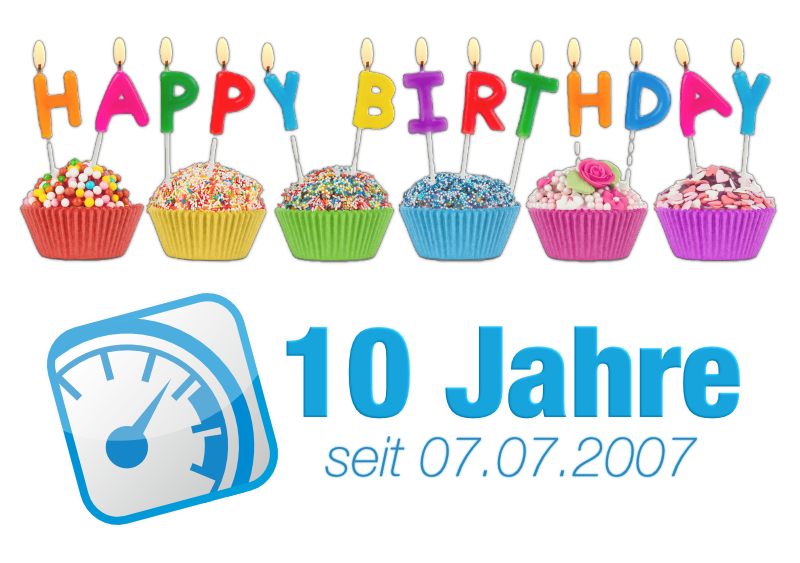 10 years - innovations and optimal service
Started as an optimal solution for vehicle search, today PAS offers much more than just a simple search option for the automotive market.
From apps for telephony and mobile vehicle search, through numerous tracking and additional functions, today many things are possible that seemed unimaginable even before 10 years.
You are not yet benefiting from our products?
Then you too now have the opportunity to optimize your business and your daily work routine.
Thank you for your trust
We want to say thank you and look forward to serving you as your partner for the next years.
Be curious to see what new opportunities your business area still has.


Written on 07.07.2017 at 14: 40