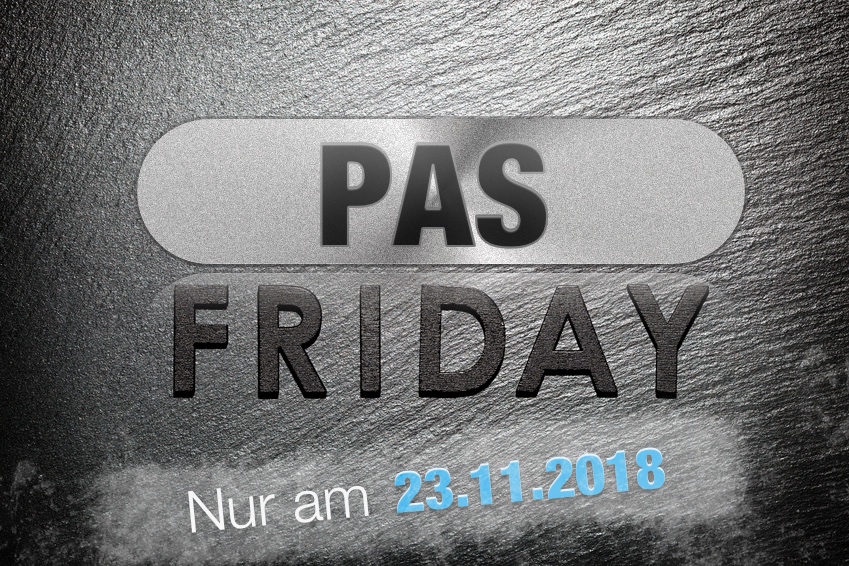 On 23.11.2018 is

PAS Friday!
Take the opportunity and secure a year PAS Plus, for a one-time offer price. Benefit, as our customers, from more than 10 years of experience, continuous development and our professional support.
Because especially in times like this, where the market is not very good and the diesel gate is still not overcome, it is essential to always be informed about all good offers. We want to actively support you.
Our PAS Friday offers are exclusively valid on the 23.11.2018So do not hesitate too long.

The PAS Friday offers have expired.
Any questions?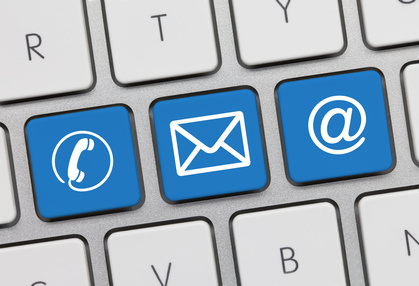 Give us a call.
Monday - Friday: 10: 00 - 17: 00
Tel .: + 49 (0) 6421 - 96 88 740¹
Fax: + 49 (0) 6421 - 96 88 749¹
E-mail: info@profi-autosuche.de
* All prices are exclusive of VAT. Minimum contract term (MVLZ) depending on the contract.
** Depending on the given hardware and Internet connection, and depending on the platform, different.