A new update is available for the macOS version of PAS Plus. You can find this in the Download area. In addition to numerous improvements, this update now also fully supports macOS Big Sur.
Below is an excerpt of individual changes and corrections, as well as information about new features.


New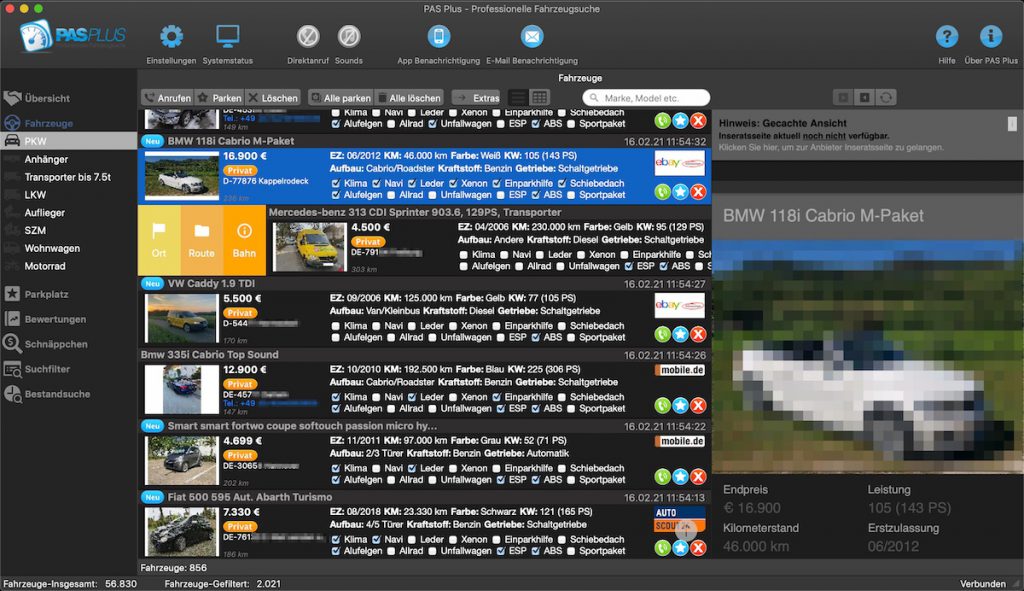 System requirements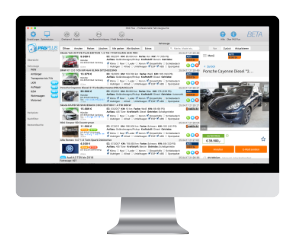 In order to be able to use PAS Plus on your Mac, you need macOS 10.13 "High Sierra" or higher, min. 2 GB RAM (with Retina we recommend 4 GB), 1 GB free hard disk space and broadband Internet access.

Try it for free
Try PAS Plus for 7 days free of charge and without obligation
For more information on PAS Plus for macOS, see a previous blog post.
Service hotline:
+49 (0) 6421 - 96 88 740


Written on 16.02.2021 at 11: 20