After a long development phase, we are pleased to be able to present you the new car search program PAS Plus!
In principle, PAS Plus is a complete redevelopment; over 90% of all components of PAS have been improved, changed or completely redeveloped. The main goal was a clear, well-structured interface with numerous new functions that are quick and easy to understand.

New filter options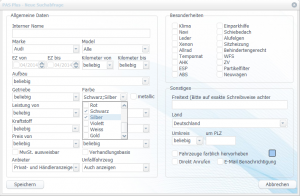 With the help of the numerous new filter options, you can create even more detailed search filters and thus search for your desired vehicles faster and more efficiently. Several selections are now possible (eg Audi A4, A5, A6, or color black, silver, white).
We have tried to accommodate customer requests in the best possible way, so it is now also optionally possible to set completely self-defined values ​​(eg KM, price, KW) or to define the first registration on a monthly basis.

Full Screen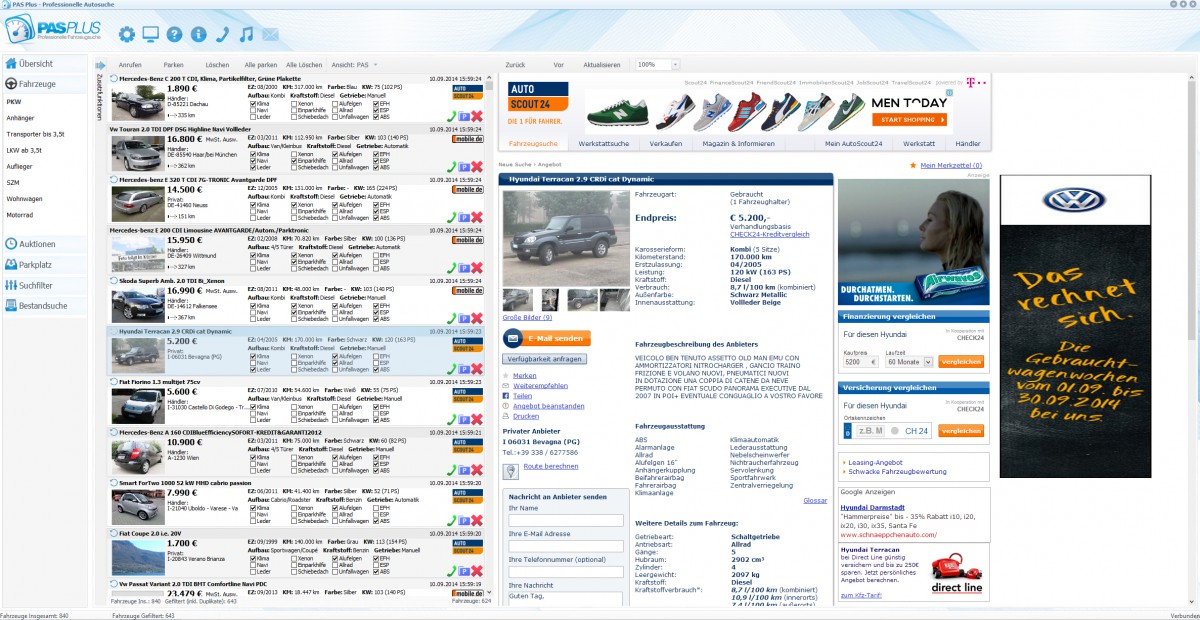 In addition, we have the so-called "Full screen mode" integrated. This is helpful to be able to quickly see all the important details about a vehicle display. The majority of all screens today offer enormous screen diagonals. In order to be able to use this potential, we developed the full screen mode.

Different views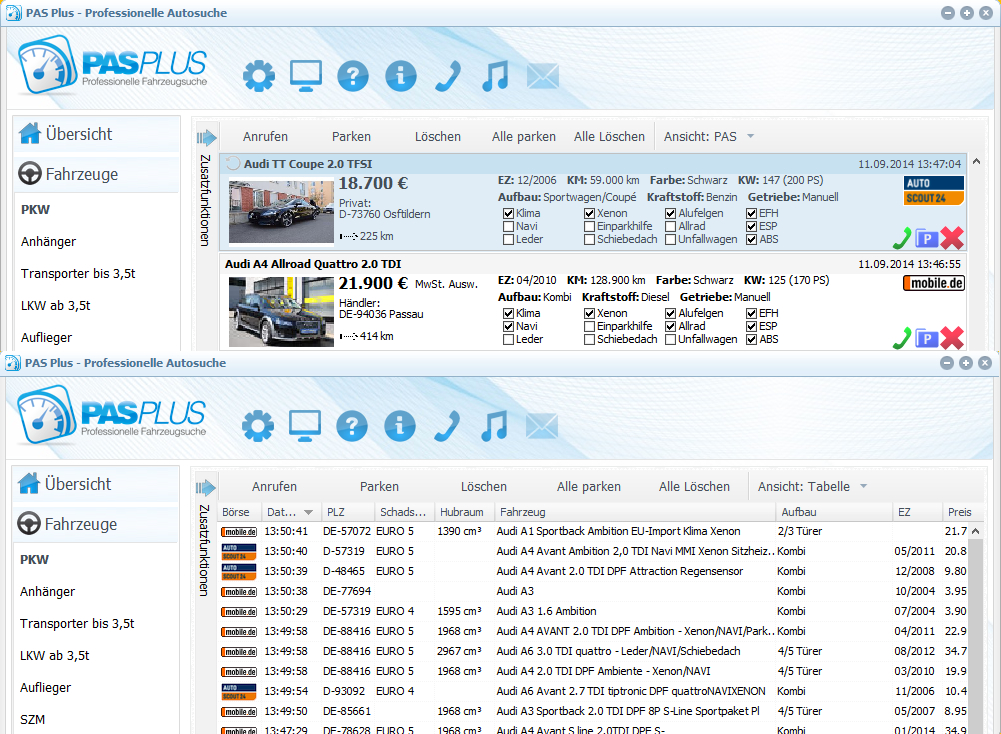 The possibility to choose between different views, we have further improved. Now it is even easier to switch between the clear PAS Plus view and a tabular view. The tabular view has been extended by a few points, in addition columns can be hidden and positions changed.


Written on 09.10.2014 at 15: 44