Unfortunately, Apple has taken some time with the exam, but now the iOS 9 update of PAS Dial is available in the App Store.

In addition to the adaptation to iOS 9 some minor optimizations have been made, so the update is worthwhile for users of older versions of iOS.

For more information on the new PAS dial apps, take a look at the previous blog article,
to please click here.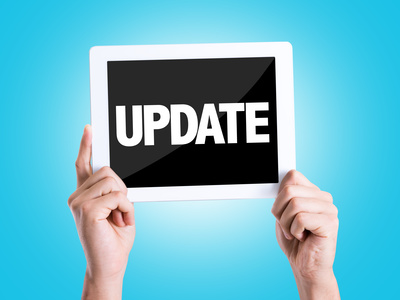 Written on 01.10.2015 at 10: 41